Experience is Everything
If you have questions about affordability, credit, legal matters, or income, trust me to find you what you need fast. I'll make sure you feel confident and educated every step of the way.
The Right Price, Always
Condo or mansion, I'll find it and get it for you at the price that's right. TICs? Fixer-uppers? Luxury? I can help with all of it. Let's get you ready for your property journey. Call me today.
I Love Buyers & Sellers
Whether you're buying, selling, or renting, I'm here to support you and guide you through to the finish line. My top-notch skills ensure you get the best experience possible. It's what I love to do.
At Righthouse UK, we believe that our individual service will help you sell or rent your property a better way. You will only have to deal with a single professional to market and negotiate the sale or letting of your property. We provide a friendly and approachable service, and aim to work in close partnership with our clients. You'll benefit from the best advice of qualified professionals at all times and will be kept informed at every stage of your transaction.

Commercial Rent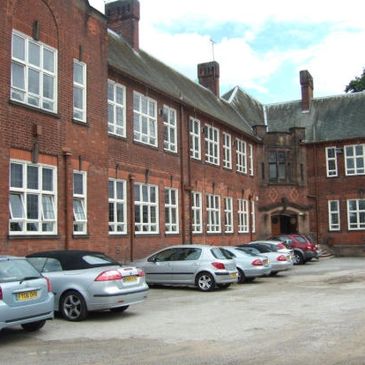 Commercial Rent will have added VAT and 10% service charge to the rent shown in the adds
Information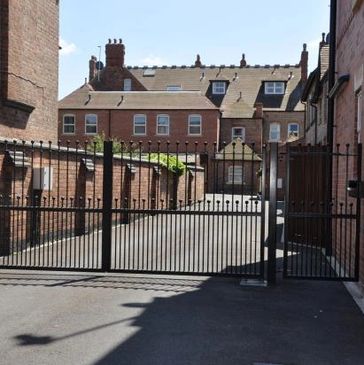 Please call the office on 0115 9468221 for more information on Sales, Lettings and Overseas.
Property descriptions can be send via email, post or information can be given over the phone.